Foreigners rights in Norway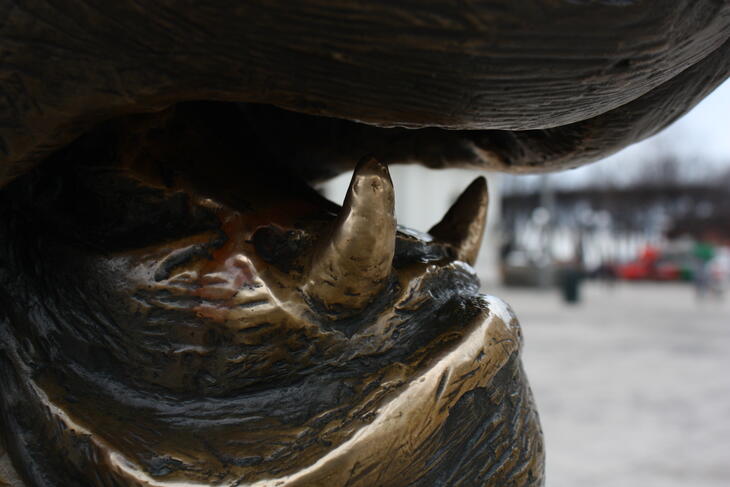 It is not illegal for foreigners to be engaged in prostitution in Norway, since prostitution is not defined as work. Pro Sentret often receives questions from foreigners who are unsure about their rights. Here you can read about your rights as a foreigner in Norway. If you cannot find the answer to your question here, please contact us. 
Healthcare
Anyone staying in Norway will receive acute healthcare when needed. Urgent care, when treatment cannot wait until the following day, is given at medical centres and hospitals.
Dial 113 for an ambulance.
As a foreigner without a residence permit in Norway you must pay for the treatment you receive. If you have travel insurance, or if your home country has an agreement with the Norwegian health service, some or the entire bill may be covered. If you have applied for asylum and are staying at a centre for asylum seekers, you are entitled to receive healthcare while your case is being processed.
Pro Sentrets health services are free for everyone that has sold sex. We have a duty of confidentiality and do not share information with the police/the government. Read more about our health services here. The Health Centre for Undocumented Immigrants provide free healthcare to foreign nationals. Click here to go to their website and read more about the services they provide.
---
Asylum for refugees
If you are being persecuted or in danger in your home country, you can apply for protection (asylum) in Norway. You need to contact the police in Norway in person to apply for protection here. As an asylum seeker, you are entitled to accommodation in a refugee centre, and if you live at such a centre, you will receive some money for food, clothes and healthcare.
The Norwegian Directorate of Immigration will process your application. While your application is being processed, you will be offered accommodation in a centre for asylum seekers. If you choose to live elsewhere, you must register your new address with the police and the Norwegian Directorate of Immigration, otherwise your case will not be processed. Information about regulations and practice in asylum cases can be obtained from the Norwegian Directorate of Immigration. If you wish to appeal against the decision of the Directorate, your appeal will be processed by the Immigration Appeals Board.
If your application for protection is accepted, you will be given leave to remain as a refugee. If you are not given leave to remain as a refugee, the Norwegian authorities will consider whether to grant you leave to remain on humanitarian grounds or on the basis of strong affiliations with Norway.
---
Working in Norway
There are various rules on foreigners working in Norway. The rules depend on which country you come from and what type of formal residence permit you have in the country. Tourists are not permitted to work in Norway. A full overview of the different types of residence permits, work permits and information about how to go about it can be found on the Norwegian Directorate of Immigration website. Remember that work permits are given for a set period of time to foreigners. The permit must be renewed with the police at least one month before it expires. You can lose your work permit if you do something illegal or have given incorrect information in your application
---
Victims of human trafficking
If you are in a situation where you have been subjected to violence, threats, coercion or fraud, or if somebody has exploited your vulnerable position and you are being exploited for prostitution or other purposes, you can be identified as a victim of human trafficking.
As a victim of human trafficking, you may be eligible for:
Free legal assistance.
A reflection period. This means a 6-month work or residence permit.
Safe housing.
A doctor and necessary healthcare.
Money for subsistence.
Help to return safely and establish yourself in your home country through IOM. To get information about voluntary repatriation and consider whether to return to your home country with the help of IOM you can visit their website or talk with us.
If you want to apply for a reflection period, you must:
Give your correct identity to the Norwegian authorities.
Be in Norway.
Explain your situation to your lawyer and others who will be helping you to apply for a period of reflection.
Consider cutting contact with those who have exploited you.
In partnership with your lawyer, consider reporting those who have exploited you to the police.

You can discuss your situation anonymously with us at Pro Sentret. We have a duty of confidentiality.