Free legal aid at Pro Sentret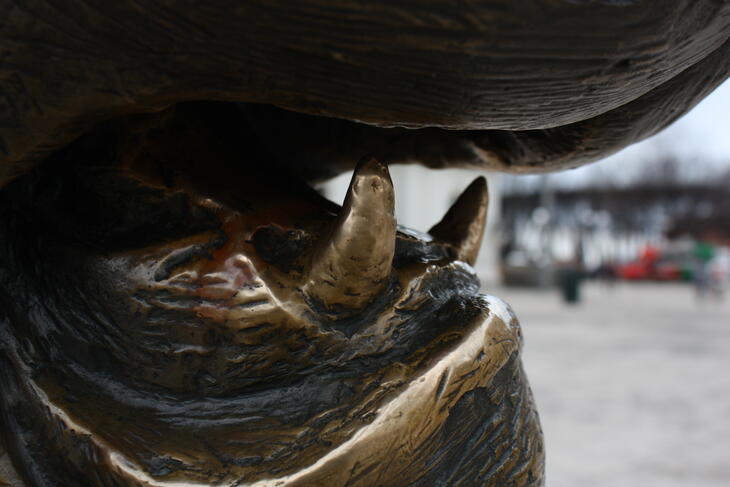 Pro Sentret offers free legal aid to our service users.
Each Monday between two and four pm, we have a drop-in service provided by lawyers at Pro Sentret. The service is completely free for our users. We give priority to helping the victims of physical and or sexual violence, exploitation or abuse. You can call us, e-mail us, or just drop in during our opening hours, or book an appointment here.
Pro Sentret's other employees can also provide advice and guidance in a number of other areas such as the social security system, benefits, divorce, tax and rent. We can help you if you have dealings with the child welfare authorities or NAV, the health service or the immigration authorities. Everyone who works at Pro Sentret has a duty of confidentiality.